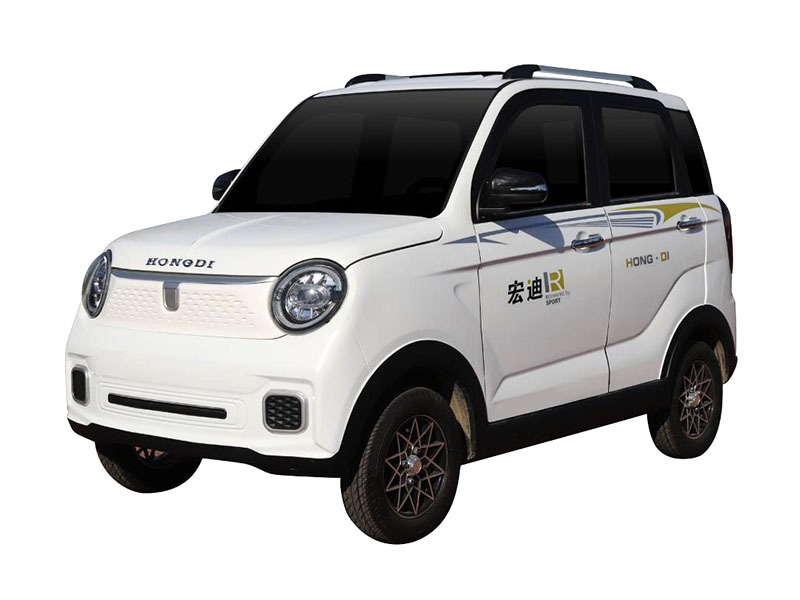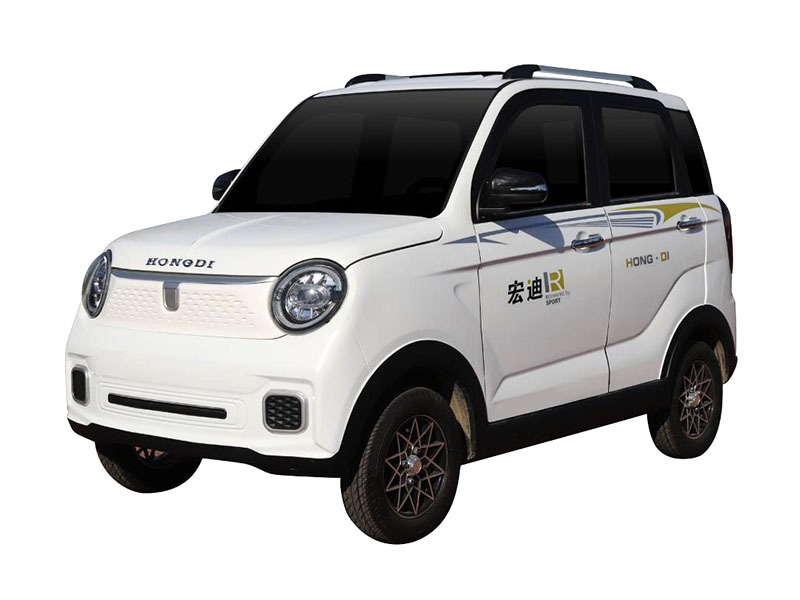 V6
---
Focus on the design, development, production and sales of electric vehicles; Adhere to the principle of making good man-made cars and creating wonderful life

---
(1) Before riding, check whether the battery box is locked firmly and whether the lights on the display panel display normally.
(2) When driving on the waterlogged road in rainy days, the waterlogging depth does not exceed the center of the electric wheel. If the water depth of the driving road area exceeds the center of the electric wheel, it may cause water seepage of the electric wheel and cause failure.
(3) The whole vehicle shall not be placed in places with humid air, high temperature and corrosive gas, so as to avoid chemical corrosion on the galvanized paint surface of metal parts.
(4) Avoid exposing the whole vehicle to the sun and rain for a long time, so as to avoid damaging the components in the controller, causing operation failure and accidents.
(5) The structure of the electrical control part is complex, and users should not disassemble and repair without authorization. If the local charging voltage is unstable, it is easy to blow the charger fuse, so it is recommended to use AC voltage stabilizer.
(6) The rider should not be overloaded, and should not place heavy articles or take people, so as not to damage the battery and motor.

WeChat official account
Official video number
Mobile version
---
Copyright © Shandong Hongdi Locomotive Technology Co., Ltd